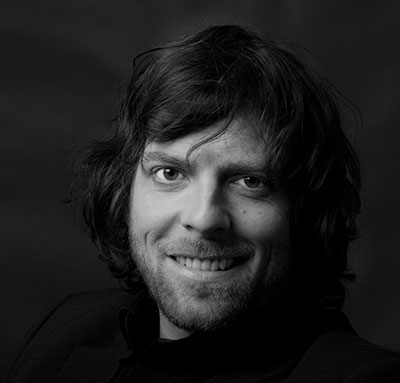 Peter is an award winning filmmaker with a passion for story telling. After receiving his Honours Degree in Film Production from the University of Central Lancashire Peter has worked with some of the leading names in the industry on many projects from feature films to drama series, documentary and short films. He has a distinct creative flair as cinematographer and editor that keeps him in high demand.
"Marriage is a magical celebration. Two unique stories rich with character and memories, hopes and dreams. Our promise at Wedding Day Films is to capture the essence of these two stories as they begin a new road and preserve the memory for you and your family to cherish for years to come."
Wedding Day Films knows how much planning, time and energy goes into your celebration and understands your day is all about YOU. For this reason we tend to keep a discreet profile throughout the day, liaising with photographer, best man, DJ/band or wedding organizer. All we want from you is to sit back and enjoy!
Wedding Day Films is based in County Meath, and offers services both nationwide, and to international destinations.